100% Effective. 0% Toxic
Zero Yet 100 is a product that was born out of a need for a natural deodorant that was made for today. Busting the myth of natural deaodorant being ineffective. Zero Yet 100 Deodorant stay effective for up to 24 hours.
Packed with Essential Oils
Other than being just an anti-odorant, our deodorants are also packed with essential oils that bring benefits over and above what other natural deodorants provide.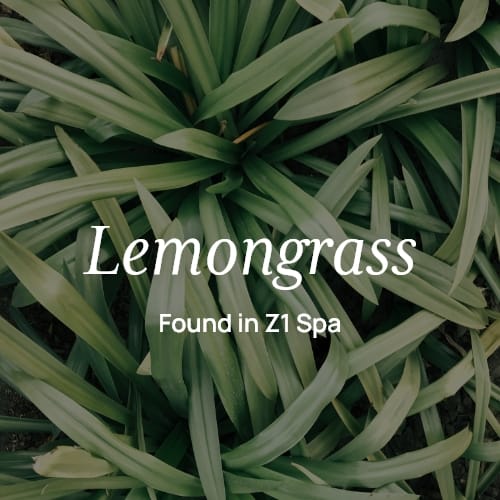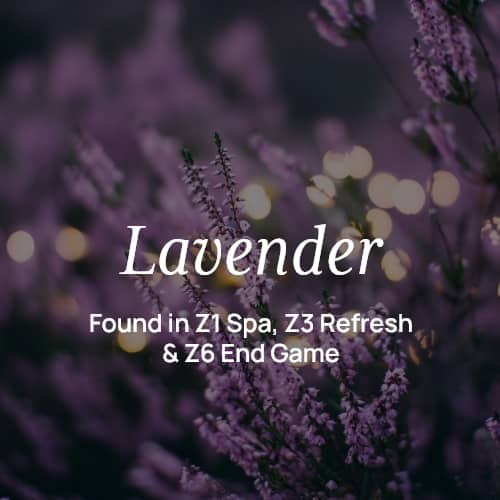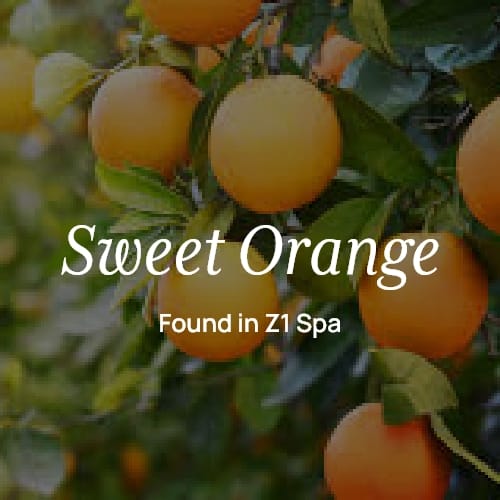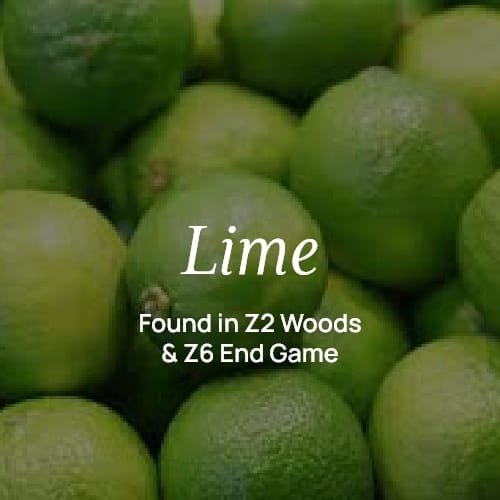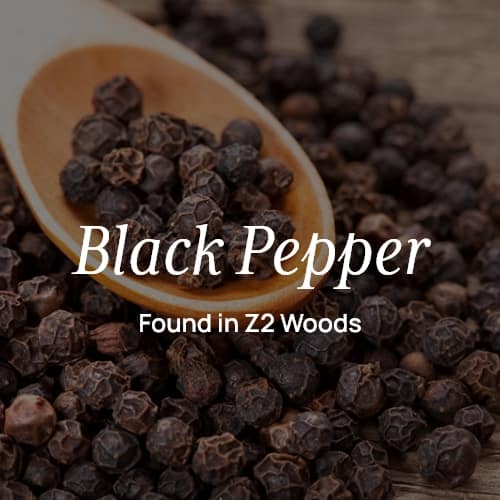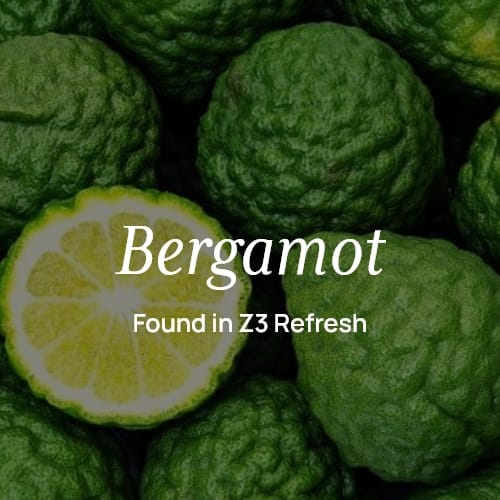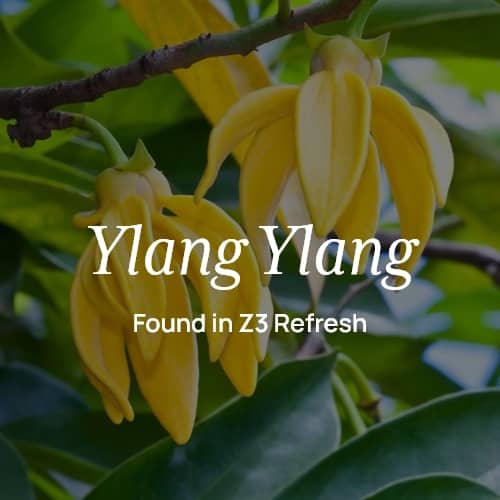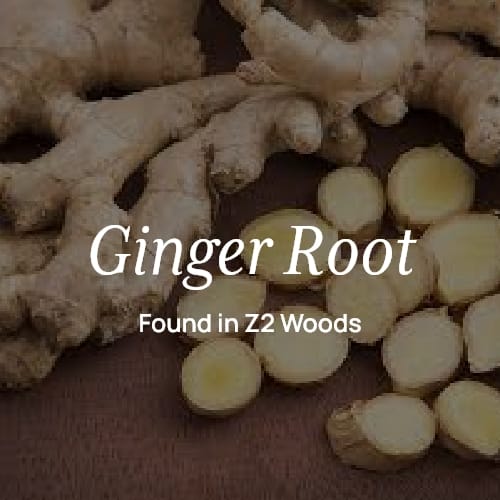 Our Story
Meet Anita Patel, a part-time teacher with a passion for clean and green beauty, and Sheetal Avlin an ex-fashion designer with a passion for healthy living.
The two friends and workout friends gre frastraed with the lack of effective, clean deodorants on the market in 2015. With a strong belief that what you put on your body is just as important as what you put in it - using chemicals was not an option.
Driven to (safely) stay dry, Anita and Sheetal took it uplon themeselves to create a solution that met their personal standards-high-quality skincare that is as safe as it is effective.
After two long years of experimenting and testing on themselves (#CrueltyFree), the pair successfully launched their line of deodorants. This was followed with a line of skincare that stays true to the ZeroYet100 promise - nothing toxic yet 100 percent effective.
New to the world of Natural Deodorants or looking for an overall skin detox?
The detox pack is a multipurpose mask that draws out impurities and buildup. we initially formulated this is help our customers speed up and ease the transition into natural deodorants.
Our customers have also reported reduced irritation, bumpy skin, and redness after Bikini Waxes and Laser Treatment too!
Why are our products so good for you and the planet?
Our Products have been tested only on our founders. No cute bunnies.
Plastic Free Labels and Resuable Packaging. With your push up stick, you can order a reffil too.
Traditional deodorants lead to build-up in the skin which is not healthy for your pores. Our natural blends keep you odor-free and fresh, all day.